This section is under construction. It will be memoriam list of persons from all over the world who are missing as a result of armed conflicts and other significant events. They must not be forgotten.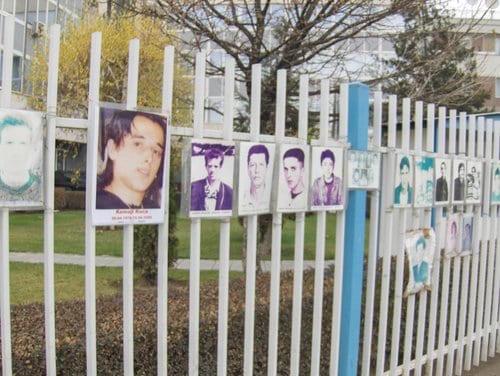 "Humans cannot accept change without mourning what has been lost. Mourning is an involuntary response that occurs at the time of the loss of a loved one…Human nature gives us a painful but ultimately effective way to let go of our previous attachments, to adjust internally to the absence of lost people…and get on with our lives."
Vamik Volkan, Blood Lines: From Ethnic Pride to Ethnic Terrorism (Westview Press 1997).